WHY CAN'T YOU CHOOSE JUST ANY COSMETIC CONTAINERS FOR PACKAGING YOUR SHAMPOOS?
If you are going to introduce a new shampoo product, then you must seriously focus on the packaging of the product.
The packaging should be so interesting that people should feel compelled to purchase the product. Once they take your product in their hands half the job is done. The other half depends on the product claims, ingredients, and on the mood of the customers. It is a revealed secret that people purchase the things that leaves most of an impression on them. If your product succeeded in creating an impression, then most buyers will buy your product.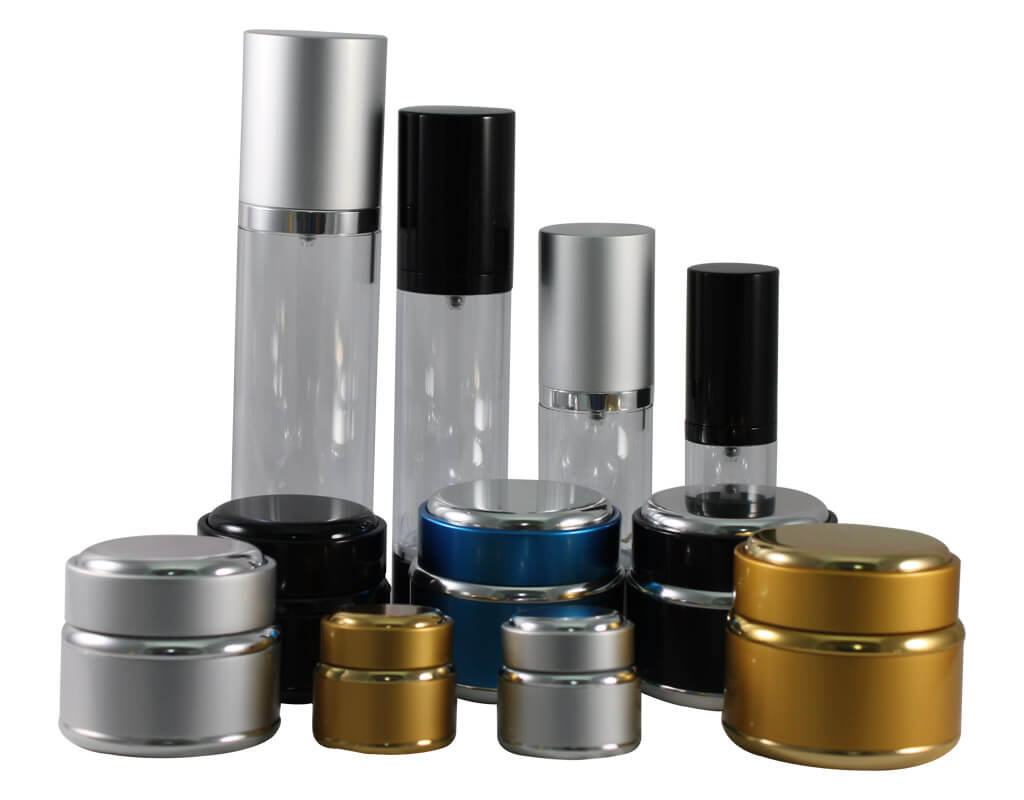 When packaging your shampoo you should not use just any cosmetic containers. It is suggested that you do a comprehensive study and research about different types of cosmetic containers. However, it does not mean that you should spend so much on the packaging that the cost of your product can go higher than other similar products in the market. Select a high-quality, appealing, and reasonably priced cosmetic containers.
However, you don't have to look much further for different types of cosmetic containers to make your choice because you have ended up at the right place. We provide you with excellent containers for different cosmetics at the most reasonable price.