About Us Hemkund remedies inc
Hemkund remedies is the fastest growing supplier of glass & plastic vials , bottles & containers in Canada to various industries like pharmaceutical, cosmetics, homeopathy, naturopathy, herbal and many more. We export to North America and have worldwide clientele for most of our products. We supply packaging containers, vials, jars and various types of bottles in retail and bulk. We also provide pill vials with logo on the cap to pharmacies for medication dispensing. All types of glass bottles spray pumps, vials, roll on glass bottles and dropper bottles are our speciality. You can buy all our products online through our website and also let us have your enquiries for a quick solution to your needs. Having introduced our own Blister packs we can provide blister cards and pill tray to any customer in North America.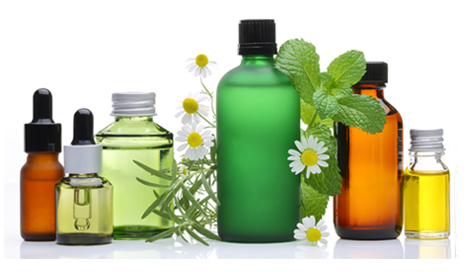 HR was formed in the year 2000 and has grown many folds with satisfied customers in all segments that we have catered. You can rest assured of the quality and price whenever you buy from us for your needs of glass and plastic containers.
You can see our product catalogue on www.hemkund.com and add products to the cart which you want to buy. You can also call us on 1-888-543-9022 or 778-861-8084 for purchase inquiry. We offer special discounts on various items online from time to time and help customers take advantage of the reduced price for the same quality product.